Belt Tech Industrial
"If you don't know where you've come from, you don't know where you're going" 
– Maya Angelou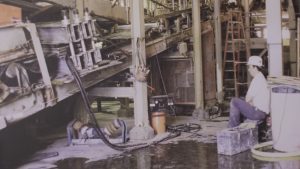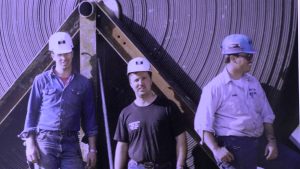 Sometimes it's hard to identify the exact moment when the idea engine kicks over and becomes a concept, roars to life, and starts firing on all four cylinders of reality. For Belt Tech Industrial, that moment came in 1991 when two brothers jumpstarted a small company providing belt splicing services in southern Indiana.
Establishing a reputation for quality work, business grew quickly that first year leading to the need for a larger facility to handle their increasing needs. Throughout the years, Belt Tech Industrial has shown the value of hard work, while keeping to it's origins of a family environment.
No one wants a good thing to end, so nearly 30 years later Belt Tech Industrial isn't just splicing belt, it's dug down deep into the bedrock of the mining industry and cares for all things related to materials handling and processing.
All of that has been possible because of you, our customers and we're determined to work hard, meeting and hopefully exceeding your expectations.