Warehouse Manager/
Shop Maintenance Technician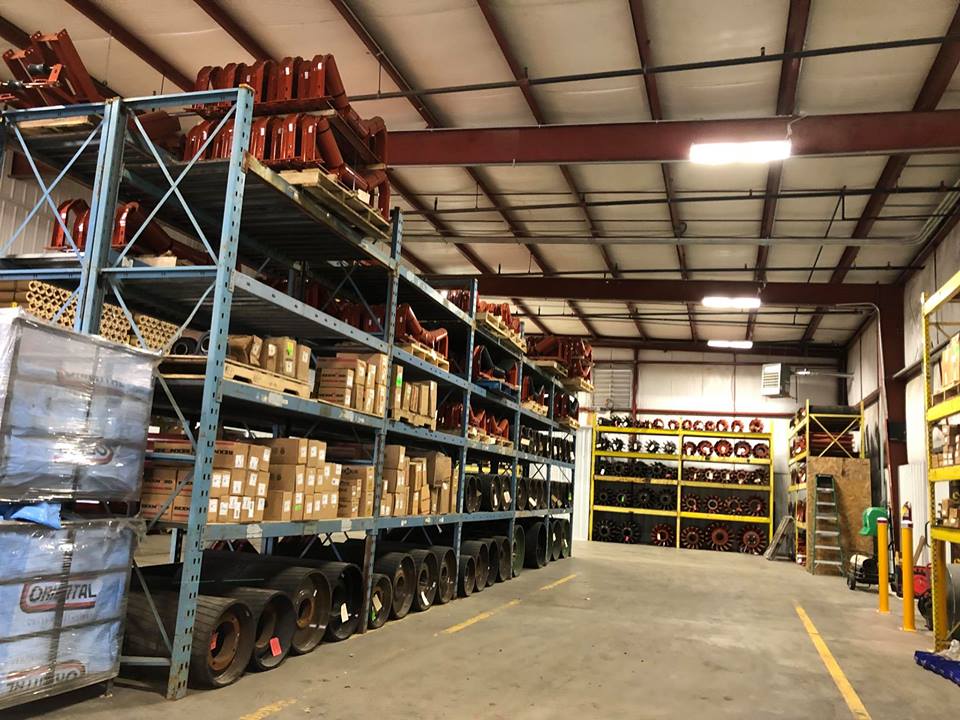 Job Description: Oversees operations of the warehouse facility to ensure that all incoming and outgoing inventory is processed according to schedule. Their duties include preparing schedules for warehouse associates, training new employees on how to use machinery and monitoring compliance with safety standards.
The warehouse manager completes various management, organization and planning tasks to maintain a high performance of the warehouse's storage and shipment processes. Their duties and responsibilities will include, but are not limited to:
• Audit and report inventory while making recommendations on which items to order and restock.
• Manage warehouse associates, monitoring work and ensuring the safe use of warehouse equipment.
• Establish warehouse practices and protocols to achieve an efficient warehouse.
• Set warehouse and team goals in collaboration with executive management and other team leads.
• Monitor workplace performance and lead training initiatives to improve employees
• Keep up-to-date on the latest federal and state safety regulations.
• Communicate with other departments to ensure products are shipped in a timely manner.
The warehouse manager will also work with the branch manager, service managers, and the inside sales team to coordinate daily shipments, process orders, inventory control and shipping/receiving. The warehouse manager is also responsible for preventative maintenance of shop equipment. This position is required to be on-call, may be called in on occasion and reports to the branch manager
Job Type: Full-time, 40 hour minimum
Pay: Salary Range $50,000 – $70,000
Preferred: Class A CDL, (air brakes not required)
Also, electrical experience with 480 volt and below a plus.
We offer Paid Holidays, Vacation, Health, Dental, Vision, and Life Insurance.