Equipment Territory Manager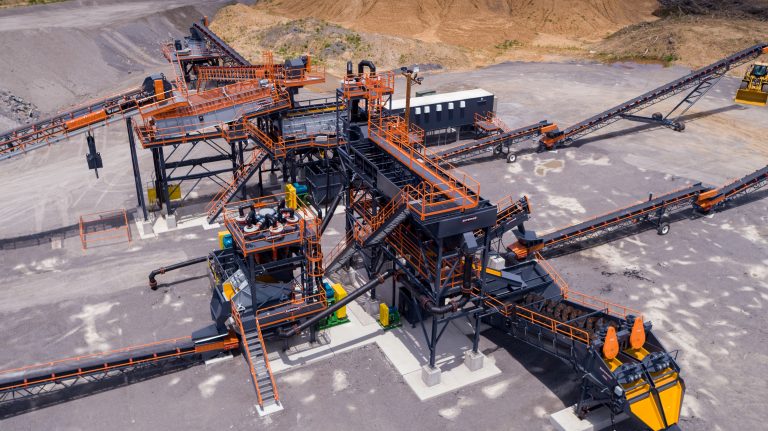 Job Description
Sales of equipment products and parts (Conveying, crushing, screening, washing) direct to customers, in collaboration with sales representatives or in collaboration with vendor/manufacturer representatives.
Job duties include but are not limited to servicing and maintaining existing customers with all equipment products and services. Pursue new customers where available. Shall complete a weekly mileage/expense report listing the customer visited, mileage driven and expenses associated with the call. (i.e. food for customer, etc.) Approves invoices as needed.
Coordinate field services with customers and branch/service managers. Coordinate with Service Managers and Branch Managers on projects as needed. Territory Manager works a minimum of 40 hours per week. Pay is salary plus commission on sales. Reports to the VP of Equipment.